Do you want to increase the life and efficiency of your engine? The purpose of a cooling water analysis is to make the engine work better and extend its life. All internal combustion engines produce and release heat due to combustion, friction and turbocharging. The temperature can reach 2000 °C and can seriously damage your engine. It is therefore important to cool engines, pistons, cylinders, bearings, lubricating oil and cleaning air. The cooling water analysis shows you how your cooling system is working, it identifies problems early and prevents downtime.
HOW DOES A COOLANT ANALYSIS WORK?
The cooling system is very important for the proper functioning of your engine. But overcooling can degrade engine efficiency. A cooling water analysis works to your advantage in a very simple way. Simply take a cooling water sample using a sampling pack, make a record of the sample and send it to us. Our laboratory will examine whether the water shows signs of wear. If problems are observed, you will be able to take preventive measures in good time. In other words, you want to prevent problems before they occur.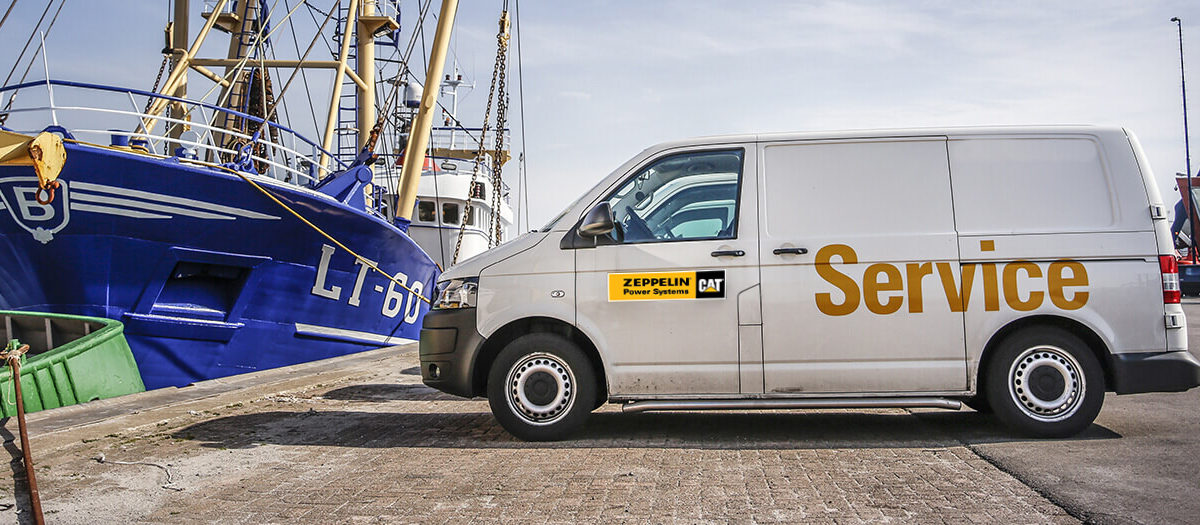 IF YOU DON'T WANT TO MISS ANYTHING, WE RECOMMEND YOU TO SUBSCRIBE TO OUR NEWSLETTER.
Many already receive our newsletter, and more will be added continuously. Stay updated on news, products and events. Sign up right now.