At Zeppelin Denmark, we know that it is of paramount importance to you that your engine or generator runs flawlessly. That is why we offer you service and maintenance of your Cat or MaK engine or generator 24/7 – 365 days a year. Thanks to continuous service, you can extend the life of your Caterpillar all MaK engine, increase productivity and uptime, and thus reduce your total cost of ownership.

Insight into the condition of your engine
You get a better understanding of your engine's condition and can therefore save a lot of costs on unforeseen repairs.

Service Contracts
We offer tailored service contracts so you can focus on your business while we keep your engine in top shape.
Cat Authorized Service Technicians
All our service engineers are trained and authorized by Cat to know every detail of your engine.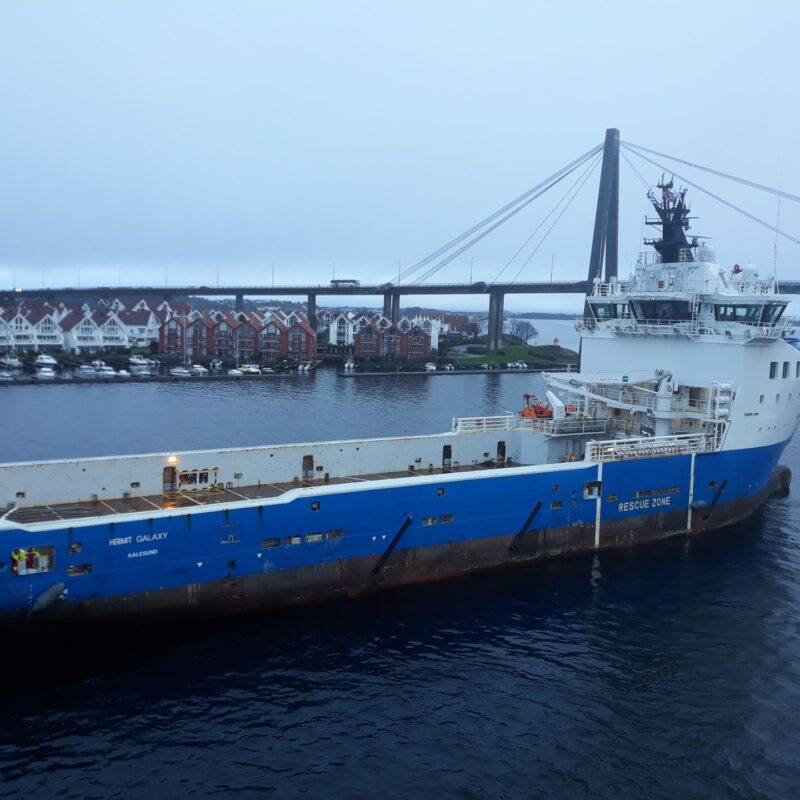 What our customers say about us
We used Zeppelin Denmark when we had to replace the engine block and crankshaft on our Cat 3516 propulsion engine, and we are extremely satisfied with the cooperation. The service technicians who did the job were very skilled and helpful. The communication and support from the back office also worked flawlessly, even during a holiday season.

The job was completed three days ahead of schedule, which meant we could get back to sea earlier than planned. We are very satisfied with the job and will definitely use Zeppelin Denmark as a service supplier again; in fact we have already booked the next service job. David Archbell DK, Vessel Manager at V. Ships Offshore

A GLOBAL CAT AND MAK SERVICE NETWORK FOR YOUR ADVANTAGE
At Zeppelin Denmark, our most important task is to keep our customers' business running, 24/7, without interruption. How do we ensure this? We do this by offering worldwide service and having a strong Caterpillar service network, as well as through our close cooperation with colleagues from Zeppelin Power Systems in Hamburg and Achim.
Click to read more about Zeppelin Power Systems
Follow along and see what we can offer you – together we create solutions.