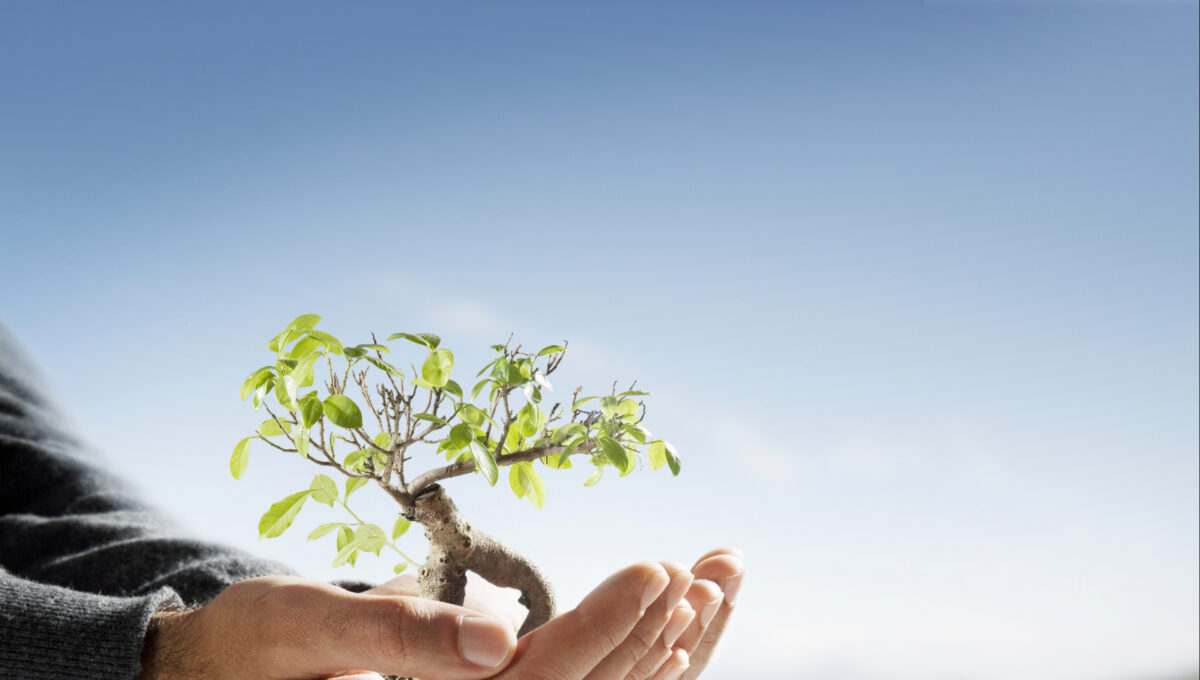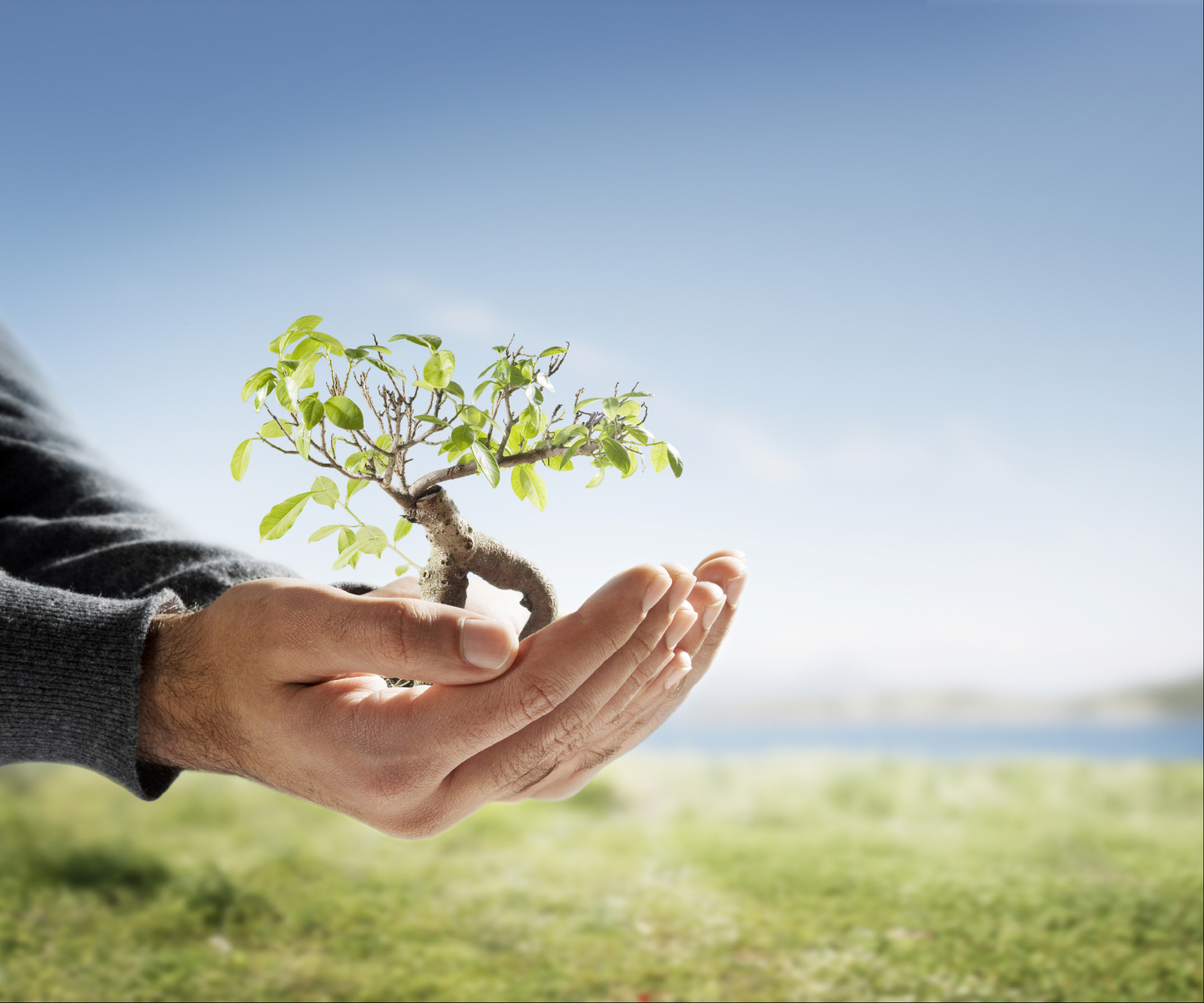 QUALITY, HEALTH, SAFETY AND ENVIRONMENT
At Zeppelin Denmark, quality and sustainability mean that we make a long-term and real contribution to the environment and society as a sustainable company. This stems from the strength of our corporate culture.
We aim to be a strong and recognized business partner. We create innovative solutions, and our goal is to be our customers' first choice when it comes to:
To build strong and long-lasting customer relationships
To deliver strong products from a world-leading brand
To deliver consistently high quality and professional skill
A BETTER FUTURE
Sustainability is constantly gaining importance. Every day, Zeppelin Denmark faces growing demand for sustainable solutions and cooperation agreements between customers and suppliers. Furthermore, the authorities expect the companies to formulate sustainable goals and promote innovation with regard to sustainability.
WE ARE CONSTANTLY WORKING ON THAT
Develop new technical solutions that harm the environment less
Provide energy solutions that have the lowest possible environmental impact
Make demands on our suppliers to make them reflect on their environmental impact
Run our organization in accordance with applicable environmental legislation and regulations
Improve ourselves so that our daily work continues to be "greener"
CLICK TO READ POWER SYSTEM'S ENVIRONMENTAL POLICY
WE USE CO2-NEUTRAL ENERGY
At Zeppelin Denmark, we do everything we can to become a greener company and lower our CO2 emissions to take care of our planet. That is why all our energy comes from Danish wind power.
CLICK TO SEE OUR CLIMATE CERTIFICATE
ZEPPELIN DENMARK – POWER SYSTEMS CERTIFICATES
At Zeppelin Denmark – Power Systems, we are certified according to ISO 9001 (quality), ISO 14001 (environment) and ISO 45001 (health and safety). We continuously work to improve ourselves and our processes to ensure that we have a healthy and safe working environment and at the same time work towards a greener future. Click on the individual certificates to view them.