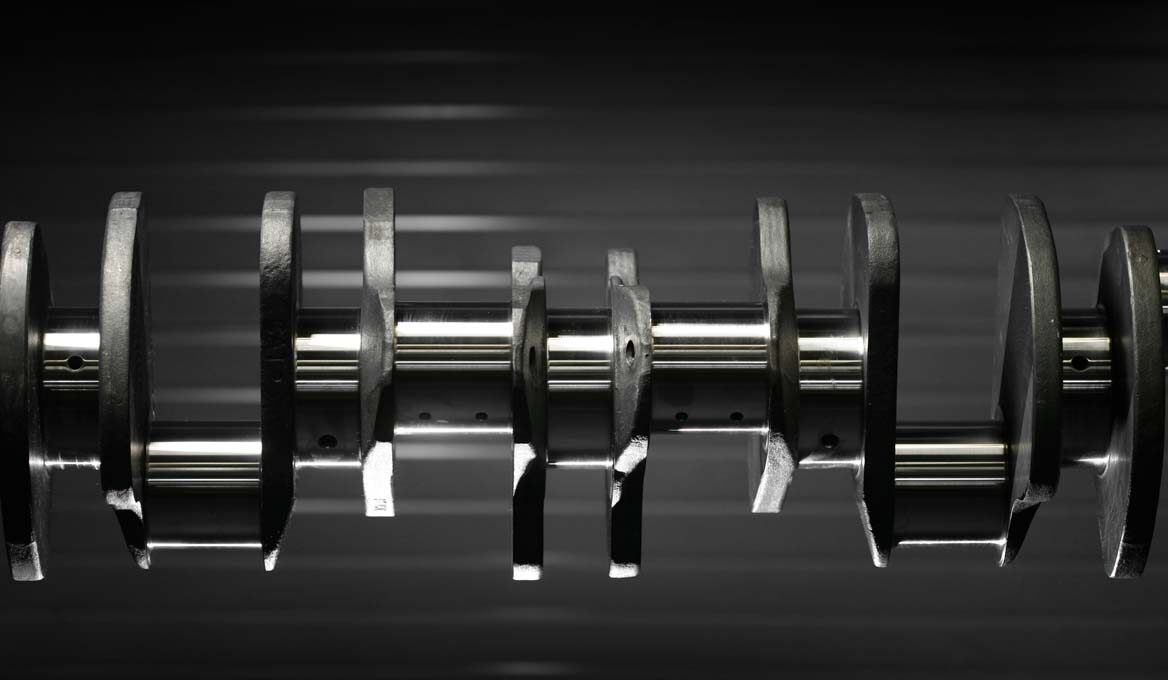 SPARE PARTS
Quick access to spare parts is paramount for anyone who uses engines and generators professionally.
As a customer of Zeppelin, you have access to all the original spare parts for Cat and MaK equipment, and you talk to skilled professionals with extensive knowledge of both spare parts and the engines and generators they fit.
WHY CHOOSE ORIGINAL PARTS?
Every single component in a Caterpillar or MaK engine is designed and manufactured to achieve the longest possible durability.
Genuine Cat and MaK parts improve engine performance and reliability
Reduces total ownership and operating costs
CONTACT OUR SPARE PARTS DEPARTMENT
DAYTIME TELEPHONE CONTACT FOR BOTH CAT AND MAK: