ORDER CAT SPARE PARTS ONLINE
PARTS.CAT.COM: The fastest, easiest and most trusted portal to 1.4 million genuine Cat parts. You can easily find all the parts you need. We have Worldwide delivery or you can choose to collect your order yourself.
BENEFITS OF PARTS.CAT.COM
See prices for Cat spare parts
Check availability of spare parts
See order history
Placing large orders is easy
Watch the instructional video to the right and find out what options are available at parts.cat.com.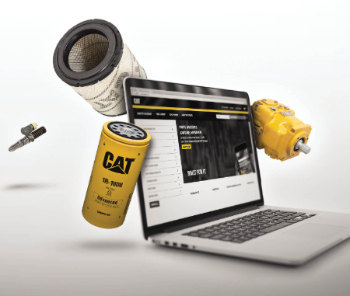 DO YOU HAVE QUESTIONS OR NEED SUPPORT?
CONTACT:
Heidi Bunde