LUBRICATING OIL INSPECTION
Preventive maintenance is extremely important to protect your engine. Lubricating oil often provides a good indication of whether your engine is suffering from wear. Use our SOS service to avoid problems with your engine and your lubricating oil. SOS in this case is short for 'Systematic lubricating Oil inSpection'. Send us a sample of your lubricating oil from time to time so we will inspect it in our laboratory. The laboratory checks whether the oil contains particles that indicate wear.
SOS ONLINE
SOS Online involves agreeing fixed intervals for taking samples to collect data over a longer period. The advantage is that your lubricating oil history can be compared and irregularities will be detected earlier. You have a constant online insight into the condition of your engine and your lubricating oil and will be able to initiate necessary actions in time.
BENEFITS OF SOS LUBRICATING OIL INSPECTION
SOS lubricating oil inspection has some significant advantages. The permanent insight into the condition of your engine and your lubricating oil enables you to avoid damage and unnecessary downtime. A good engine and a good lubricating oil ensure optimal fuel consumption, highest efficiency and longer service life.
CLICK TO READ MORE ABOUT SOS OIL ANALYSES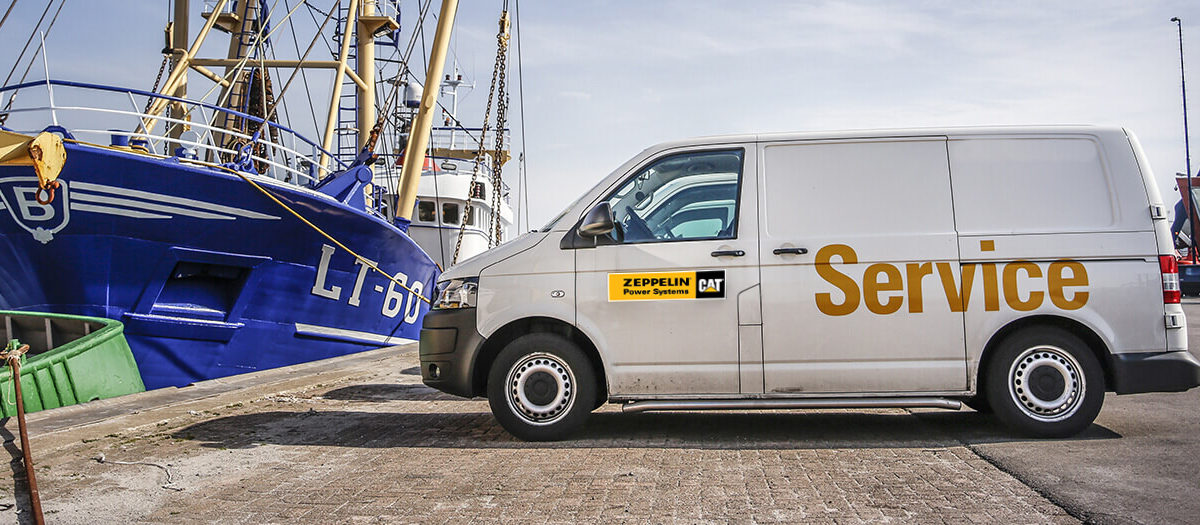 IF YOU DON'T WANT TO MISS ANYTHING, WE RECOMMEND YOU TO SUBSCRIBE TO OUR NEWSLETTER.
Many already receive our newsletter, and more will be added continuously. Stay updated on news, products and events. Sign up right now.