CATERPILLAR GENERATORS PROVIDE A SOLID FOUNDATION
A good power supply starts with a solid foundation. Caterpillar diesel and gas generators are built to meet the highest standards when it comes to reliability, durability and fuel efficiency. Caterpillar's product range includes generators that comply with a wide range of emission standards – even the most demanding. With generators from Caterpillar, you are guaranteed the reliable energy source you need.
WELL THOUGHT SOLUTIONS
Whether you need a primary power source, an emergency power system, solar panels or a total solution for your energy supply, we provide you with a reliable energy source, whatever the purpose. But we do more than that. A team of experts will help and guide you throughout the process. We will take care of everything from design and installation to maintenance. You can count on us to keep your business running.
3 REASONS TO COOPERATE WITH US WHEN IT CONCERNS STABLE ENERGY SUPPLY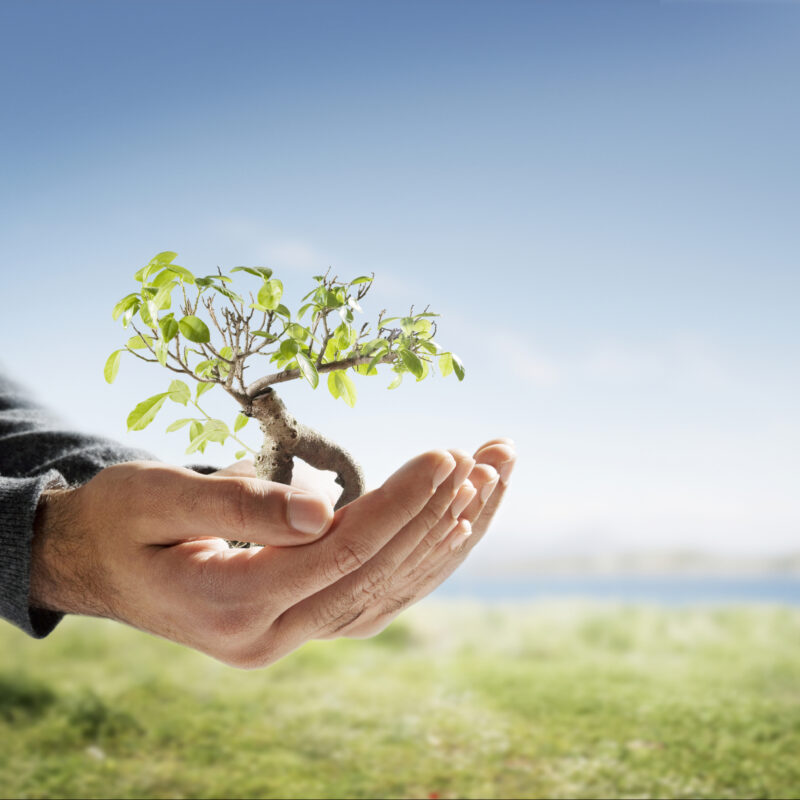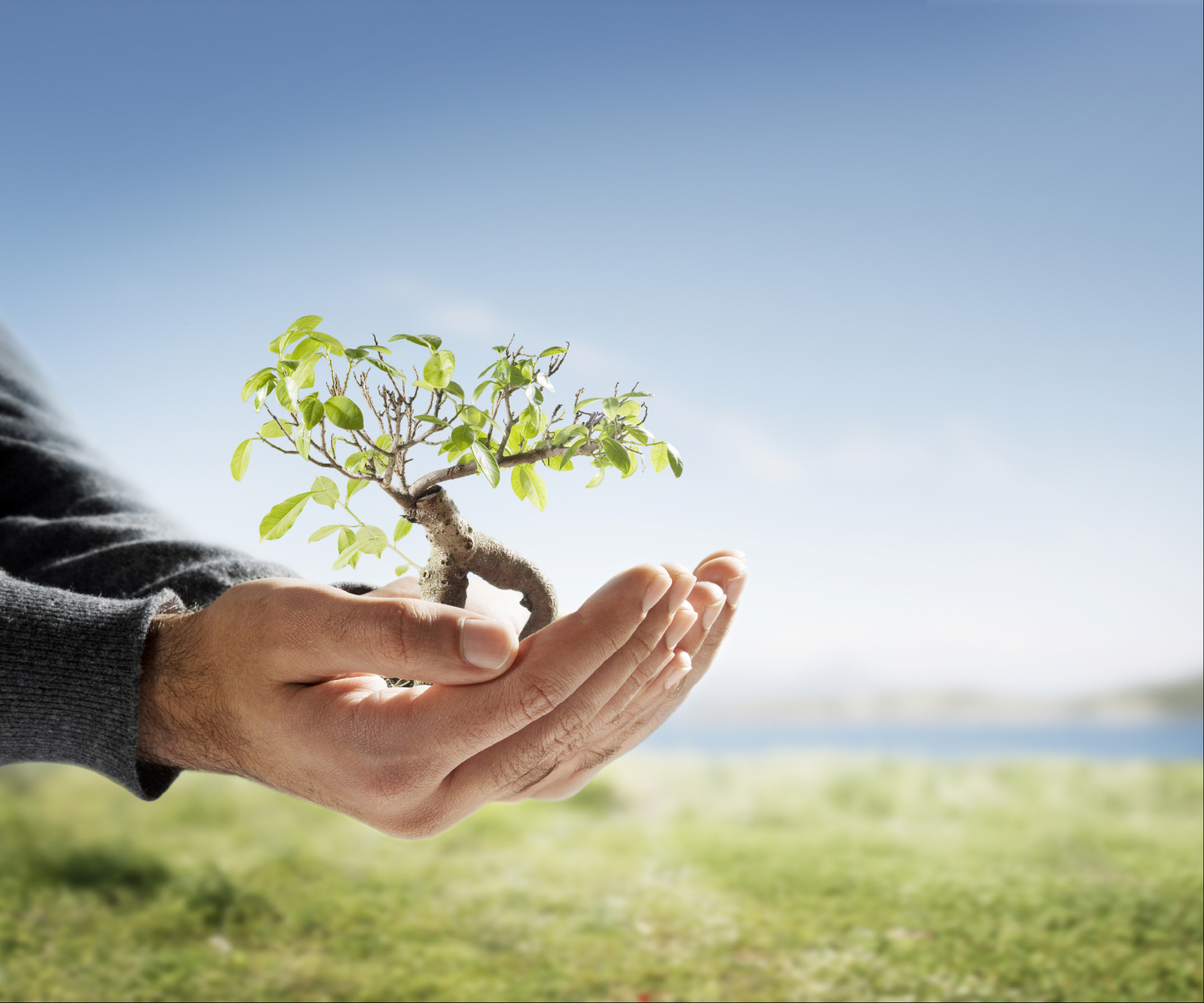 Low emissions, reduced fuel consumption
● Reduce your environmental footprint
● The engines meet all the latest emission requirements
● The machines have a long service life. Used machines can be easily repaired with new parts.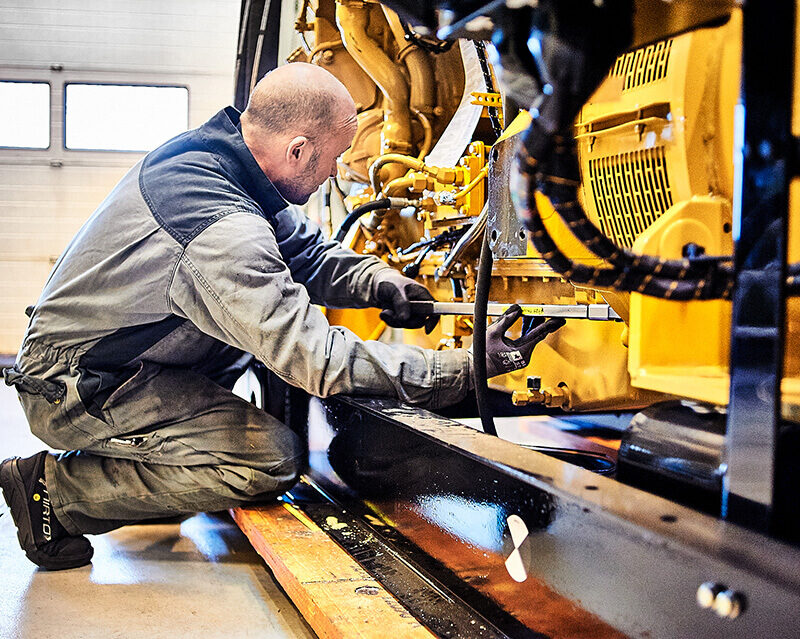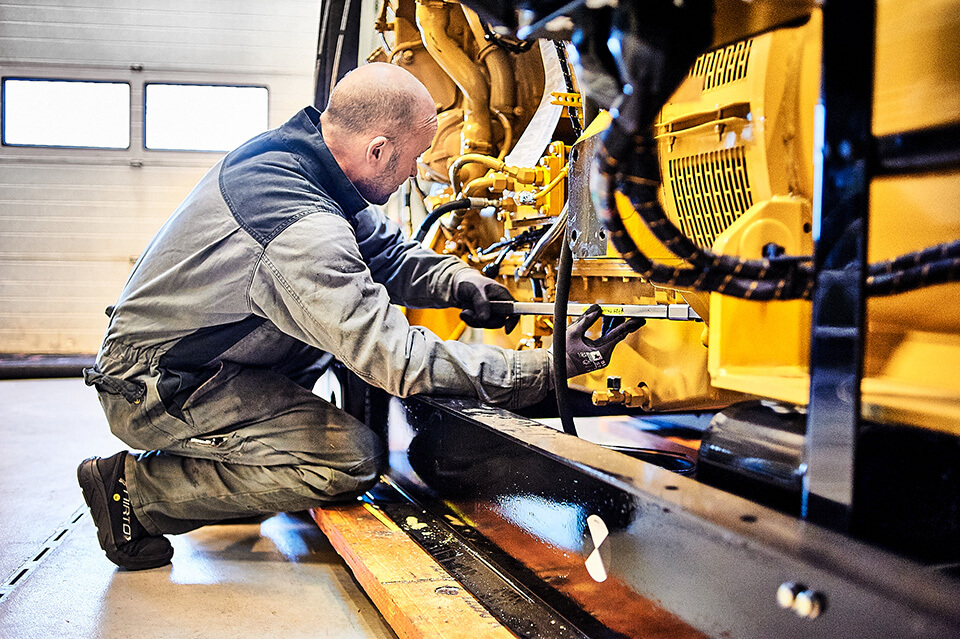 Excellent Global Service
Technical support 24/7
Day and night, seven days a week, all year round.

Advanced technologies
Avoid unnecessary downtime by using our service programs.

Spend less time on maintenance and repair
Thanks to our flexible service contracts.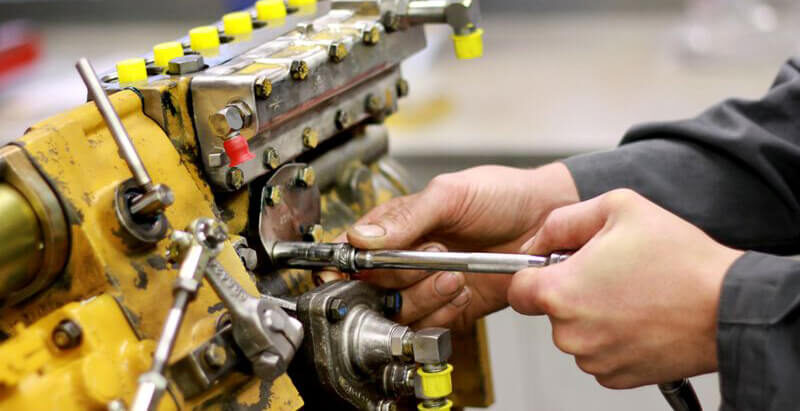 Tailor-made Maintenance Agreements
Would you like to always be able to trust your engine or machine? Then it requires regular and timely maintenance of your engine or machine. You avoid unnecessary downtime and the high costs caused by lack of maintenance. Do you want to be completely free of these worries? For your newly purchased machine or engine, or for your existing Cat machine or engine, you can easily conclude a service agreement.