A reliable source of energy is of vital importance to hospitals, care facilities and other companies within the healthcare sector. After all, it's about people and life. The machines that keep patients alive must have electricity. Prevention of power failure has a high priority. This makes it important to have an emergency generator set that you can trust and that meets the latest emissions standards. Find out how Caterpillar's quality engines can meet your needs.
SAFETY THANKS TO CATERPILLAR GENERATOR KITS
Caterpillar generator sets offer you the reliable power source you need in the healthcare industry. Caterpillar generator sets are designed to operate continuously or as an emergency power supply with maximum efficiency. The energy systems are configured to provide the power you need to meet the needs of your healthcare facility. Do you temporarily need extra power in emergency situations? Then we also have the right Caterpillar engines for you.
A PARTNER THAT TAKES YOUR NEEDS AS A STARTING POINT
Regardless of whether you need emergency generator sets or sustainable power supply systems, Zeppelin Denmark gives you security around the clock. Thanks to our extensive specialist knowledge, we can offer our customers a comprehensive solution. Do you need an emergency power solution for a diesel generator set? We can help you and advise you to find the best solution.
3 REASONS TO COOPERATE WITH US WHEN IT CONCERNS EQUIPMENT FOR THE HEALTH CARE SECTOR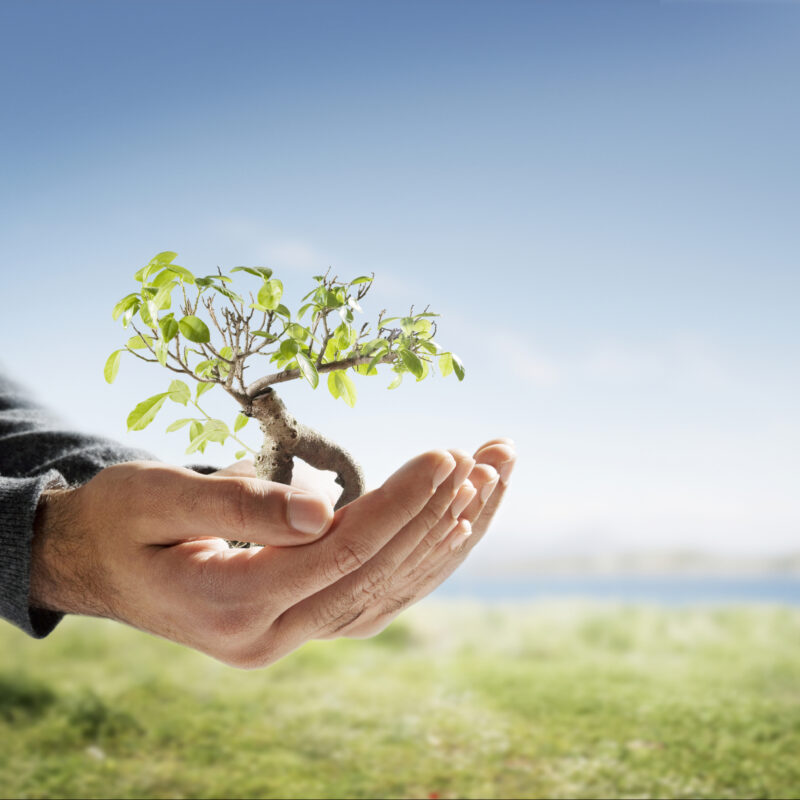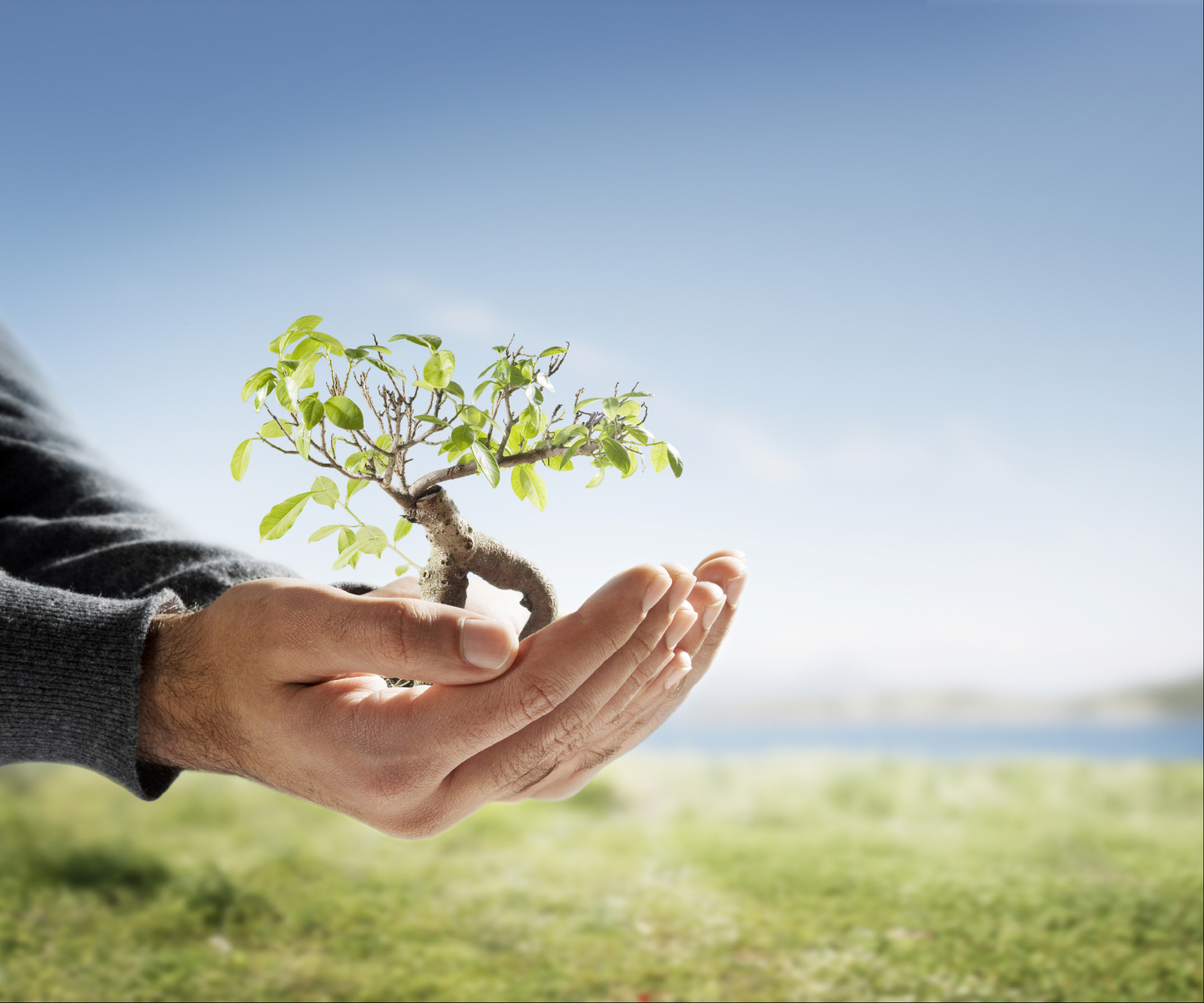 Low emissions, reduced fuel consumption
● Reduce your environmental footprint
● The engines meet all the latest emission requirements
● The machines have a long service life. Used machines can be easily repaired with new parts.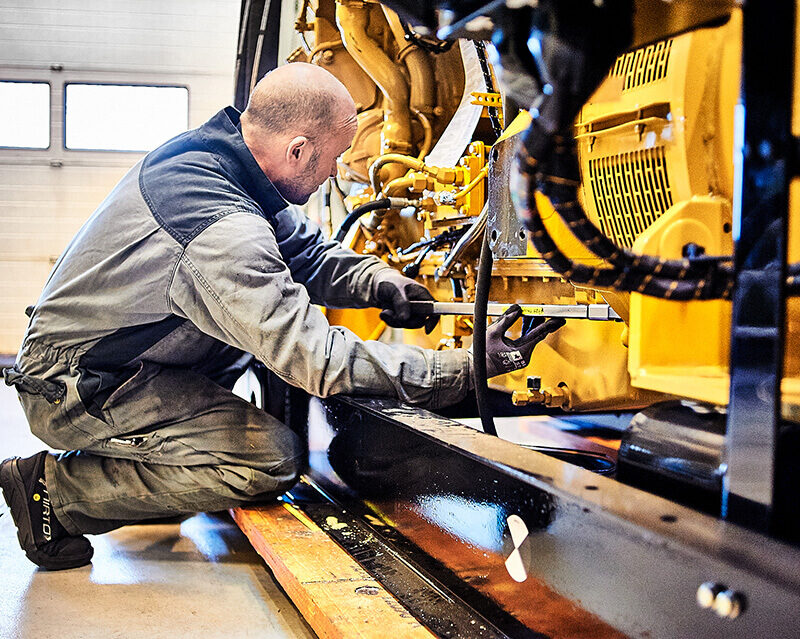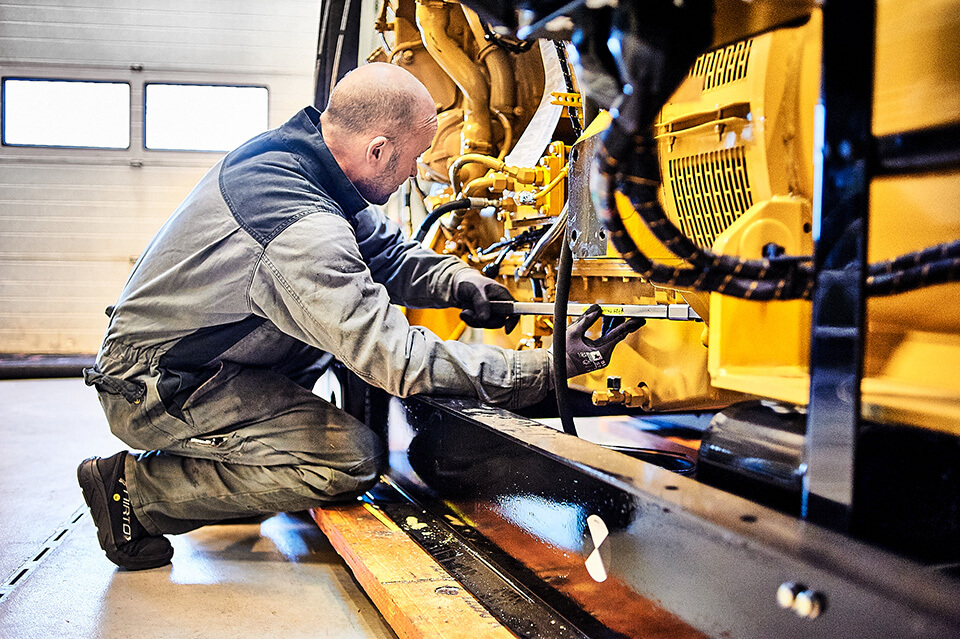 Excellent Global Service
Technical support 24/7
Day and night, seven days a week, all year round.

Advanced technologies
Avoid unnecessary downtime by using our service programs.

Spend less time on maintenance and repair
Thanks to our flexible service contracts.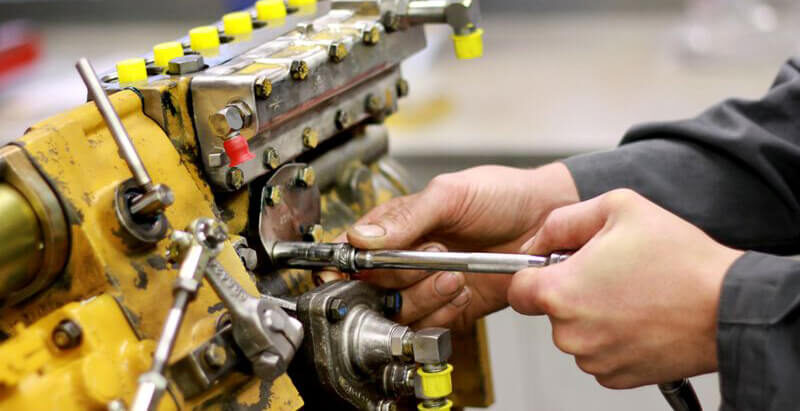 Tailor-made Maintenance Agreements
Would you like to always be able to trust your engine or machine? Then it requires regular and timely maintenance of your engine or machine. You avoid unnecessary downtime and the high costs caused by lack of maintenance. Do you want to be completely free of these worries? For your newly purchased machine or engine, or for your existing Cat machine or engine, you can easily conclude a service agreement.
FIND YOUR PRODUCTS BELOW OR CLICK THE BUTTON TO CONTACT US
Contact Us