Punctuality, continuity and reliability are important factors when working in the ferry and cruise industry. After all, your customers depend on you and your vessel. To ensure that kind of reliability, you need a reliable engine. Discover what Zeppelin Denmark and Caterpillar engines can do for you.
YOU CAN COUNT ON US SO YOUR PASSENGERS CAN COUNT ON YOU
Your passengers need to be able to trust that you will get them to their destination on time, every time. At Zeppelin Denmark, we understand the consequences if your vessel does not perform optimally. Thanks to many years of experience in maritime technologies, we know exactly what you need. Caterpillar's engines are constantly tested and developed to constantly meet new and changing requirements for both technology and the environment.
ALWAYS A SERVICE PARTNER NEAR YOU
The ferry and especially the cruise industry is very international, and the need for service can arise anywhere in the world. That's no problem, because with no fewer than 2,200 Cat service locations worldwide, there's always a service partner near you. And in addition, Zeppelin has a team of traveling technicians who are ready to service our customers – whenever and wherever the need for service may arise.
3 REASONS TO COOPERATE WITH US WHEN IT CONCERNS STABLE ENERGY SUPPLY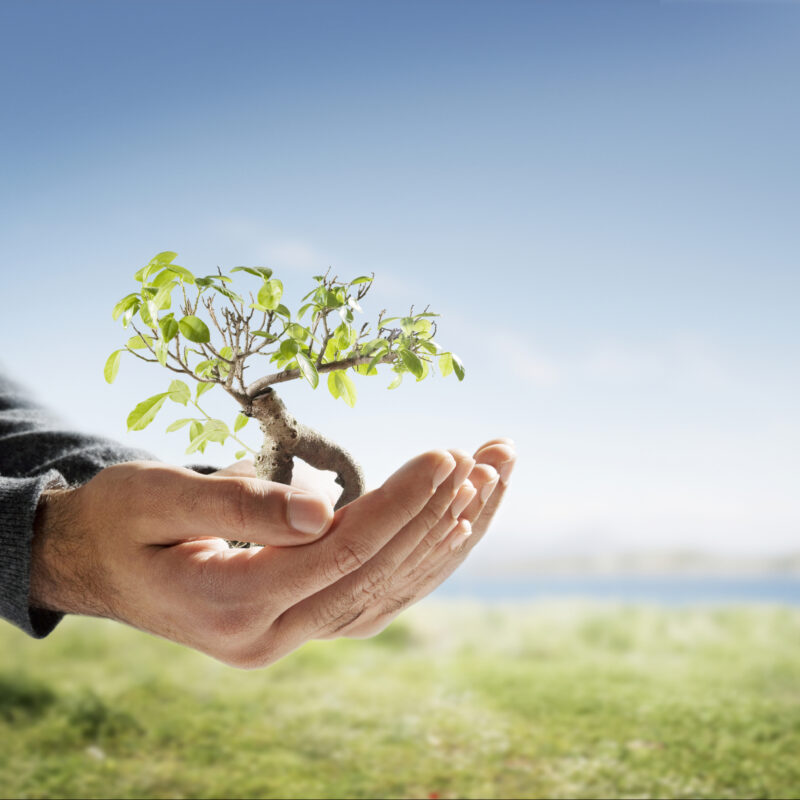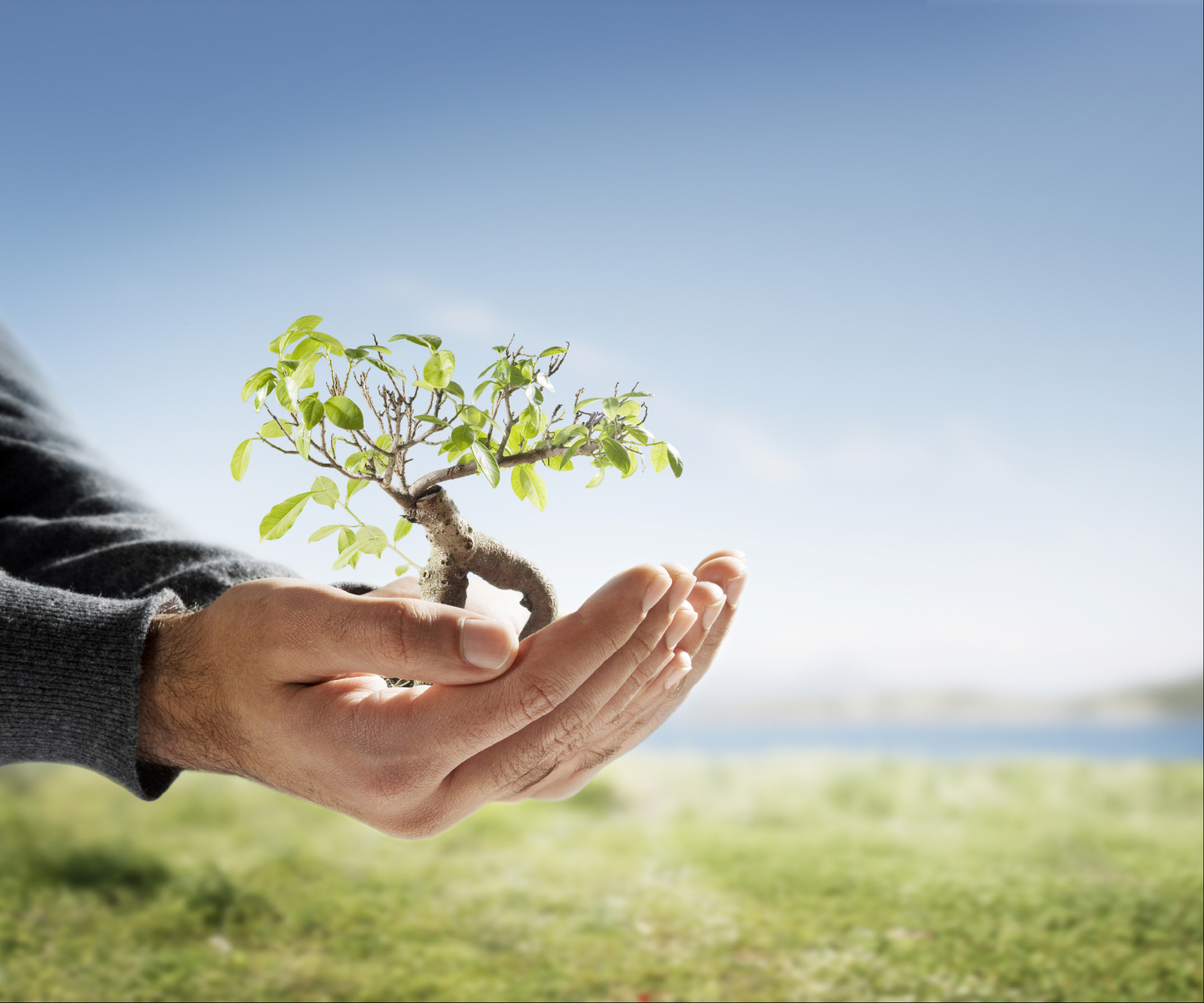 Low emissions, reduced fuel consumption
● Reduce your environmental footprint
● The engines meet all the latest emission requirements
● The machines have a long service life. Used machines can be easily repaired with new parts.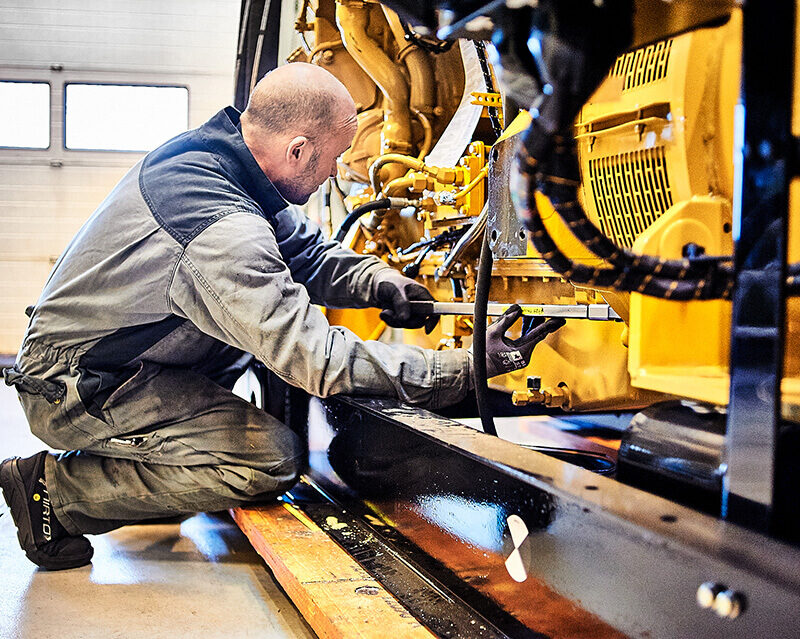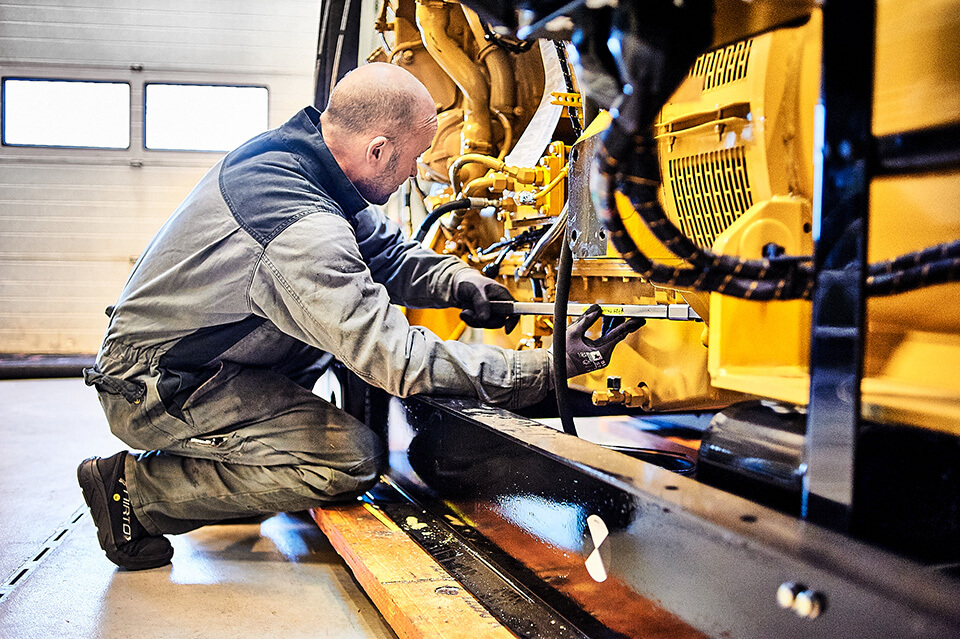 Excellent Global Service
Technical support 24/7
Day and night, seven days a week, all year round.

Advanced technologies
Avoid unnecessary downtime by using our service programs.

Spend less time on maintenance and repair
Thanks to our flexible service contracts.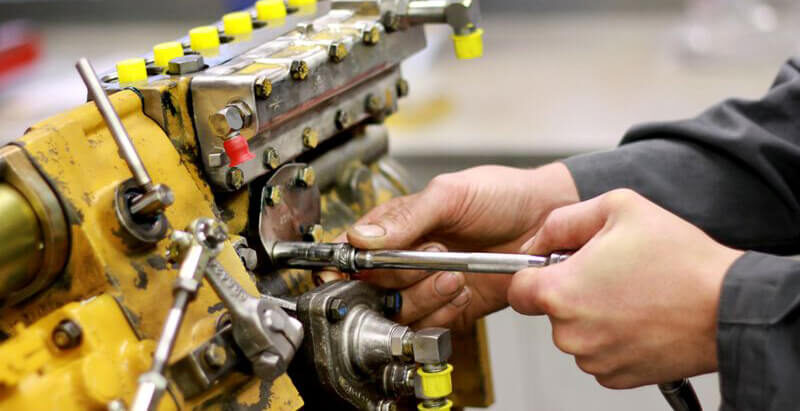 Tailor-made Maintenance Agreements
Would you like to always be able to trust your engine or machine? Then it requires regular and timely maintenance of your engine or machine. You avoid unnecessary downtime and the high costs caused by lack of maintenance. Do you want to be completely free of these worries? For your newly purchased machine or engine, or for your existing Cat machine or engine, you can easily conclude a service agreement.
FIND YOUR PRODUCTS BELOW OR CLICK THE BUTTON TO CONTACT US
Contact Us