In the transport and logistics sector, reliability is the central focus; you must be able to trust your equipment at all times. You want to achieve the optimal deployment at the lowest possible price. You want to solve problems or major incidents as quickly as possible or avoid them at all. With Cat engines, your equipment will always be in top condition, so you can worry-free concentrate on the work that is important to your business.
ONLINE MONITORING AND MAINTENANCE
To ensure the reliability of your engines, Cat allows you to monitor your fleet online. You get a real-time insight into the condition of your engines and immediately become aware of any problems. This allows you to optimize your fleet management and work as efficiently as possible. We can also support you with maintenance programs and you can count on 24/7 service, fast response and fast delivery of spare parts.
3 REASONS TO COOPERATE WITH US WHEN IT CONCERNS ENGINES AND GENERATORS FOR LOCOMOTIVES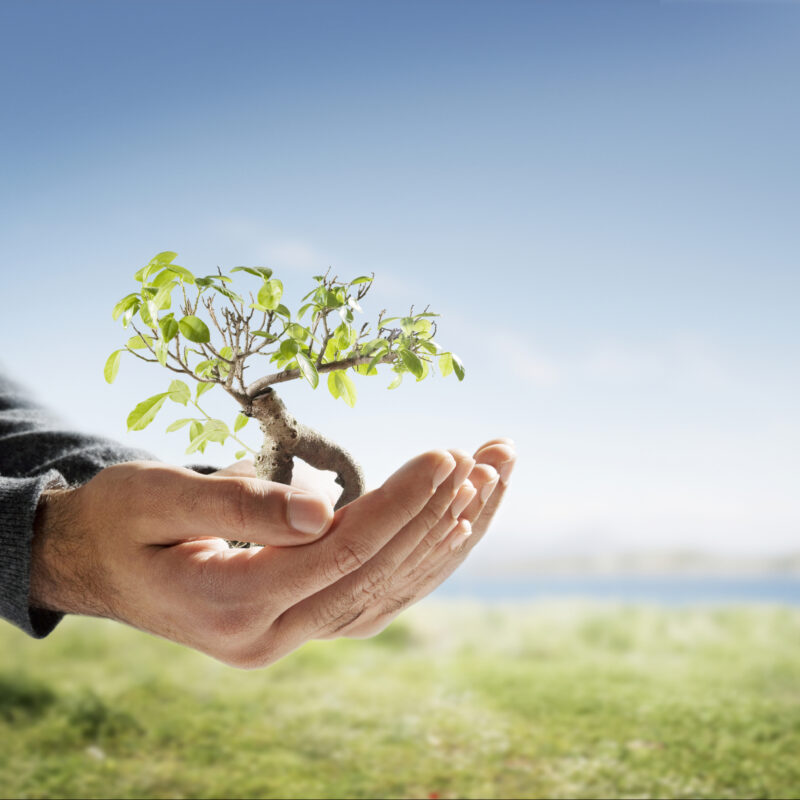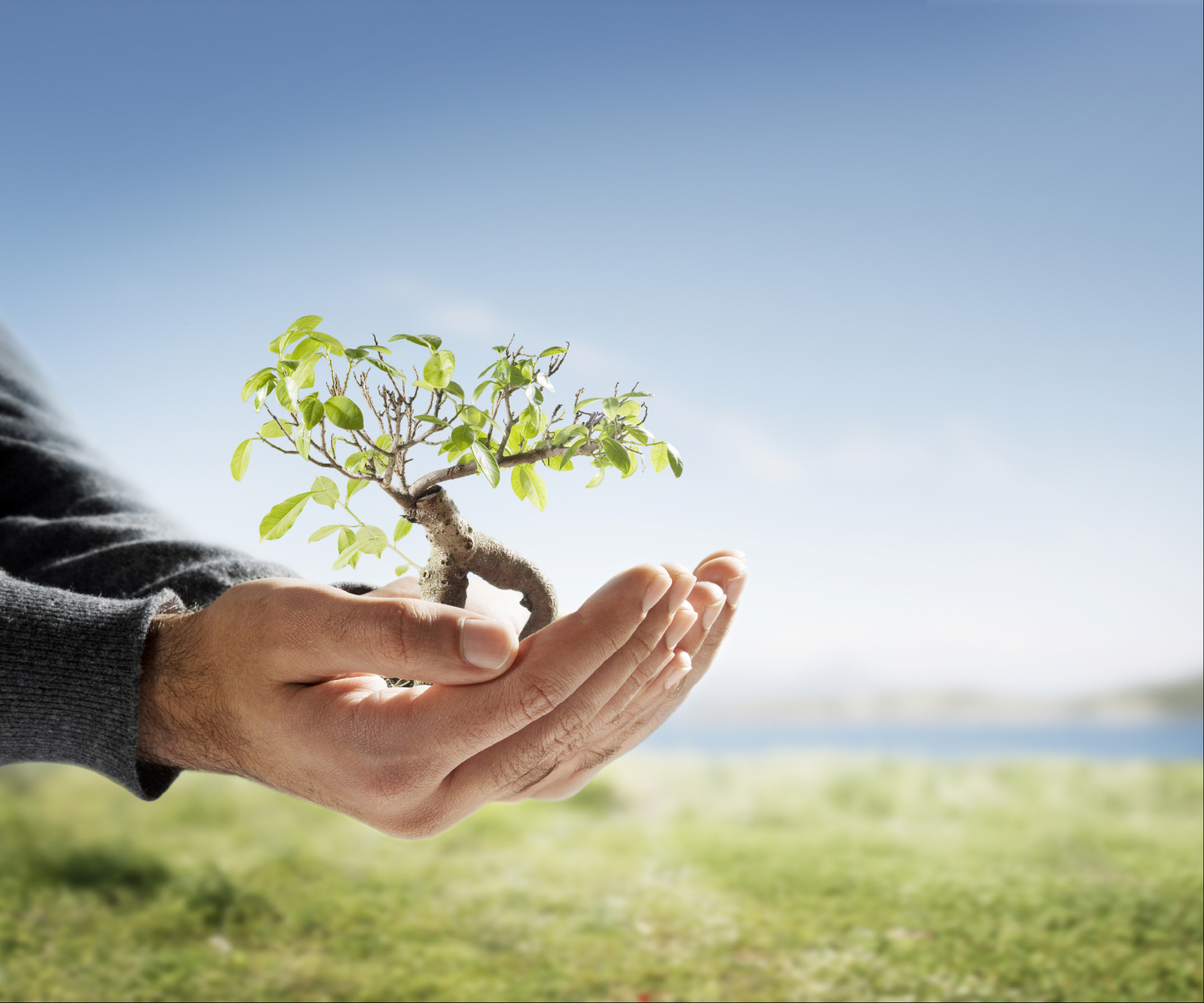 Low emissions, reduced fuel consumption
● Reduce your environmental footprint
● The engines meet all the latest emission requirements
● The machines have a long service life. Used machines can be easily repaired with new parts.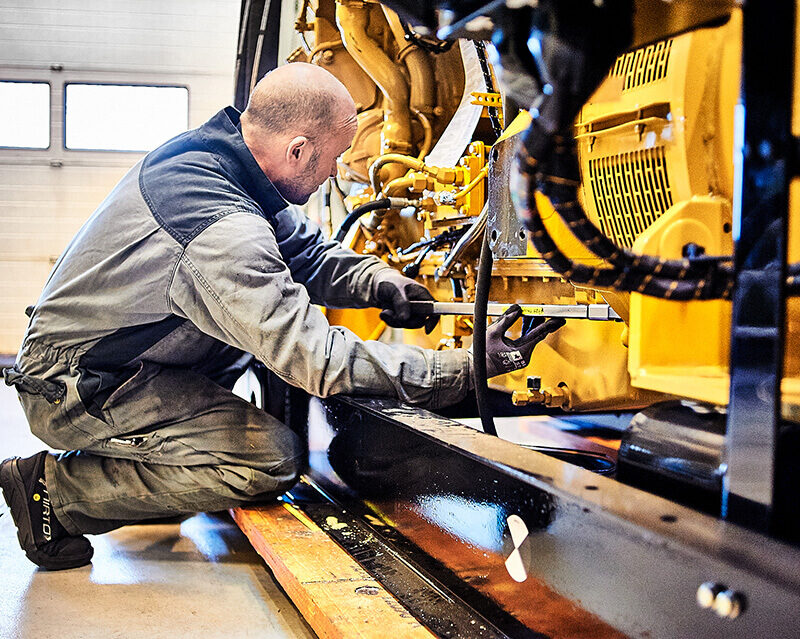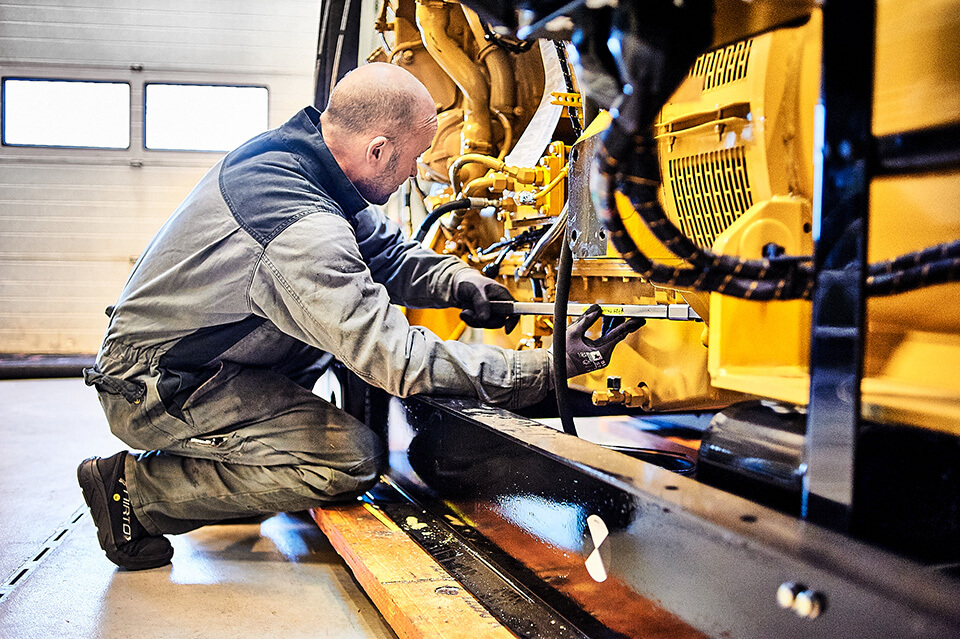 Excellent Global Service
Technical support 24/7
Day and night, seven days a week, all year round.

Advanced technologies
Avoid unnecessary downtime by using our service programs.

Spend less time on maintenance and repair
Thanks to our flexible service contracts.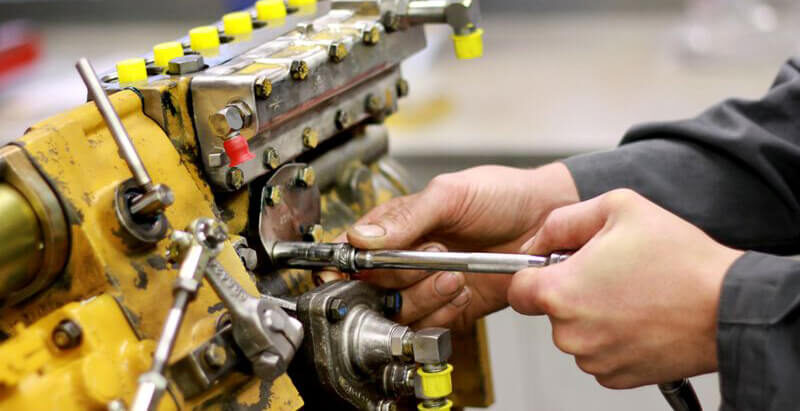 Tailor-made Maintenance Agreements
Would you like to always be able to trust your engine or machine? Then it requires regular and timely maintenance of your engine or machine. You avoid unnecessary downtime and the high costs caused by lack of maintenance. Do you want to be completely free of these worries? For your newly purchased machine or engine, or for your existing Cat machine or engine, you can easily conclude a service agreement.
FIND YOUR PRODUCTS BELOW OR CLICK THE BUTTON TO CONTACT US
Contact Us