Powerful tugs and offshore vessels are equipped to handle even the toughest jobs. Their scope of work includes everything from towing large objects such as oil rigs, anchors, floating docks and cranes to offering support to the wind energy and cleanup industry. All this tough work requires highly reliable engines. But the ship's engines must also be able to function properly with low and high load. And that's exactly what Caterpillar engines excel at.
ALL THE TRACTION YOU NEED
You can use Caterpillar marine engines to move the heaviest loads under the toughest conditions. Our reliable high speed and medium speed engines give you all the traction you need, both in ports and in terminals. Our engines are particularly suited to vessels that need varying amounts of power for acceleration, towing and maneuvering.
ERROR IS NOT AN OPTION
Zeppelin Denmark will not only help you choose the right Cat marine engine or generator. We have a 'zero error philosophy' which means that mistakes are not an option. With maintenance agreements, online monitoring and certified service engineers, we ensure maximum uptime. Together we can develop sustainable and always find the best fit for your company.
3 REASONS TO WORK WITH US WHEN IT COMES TO TUGS AND OFFSHORE VESSELS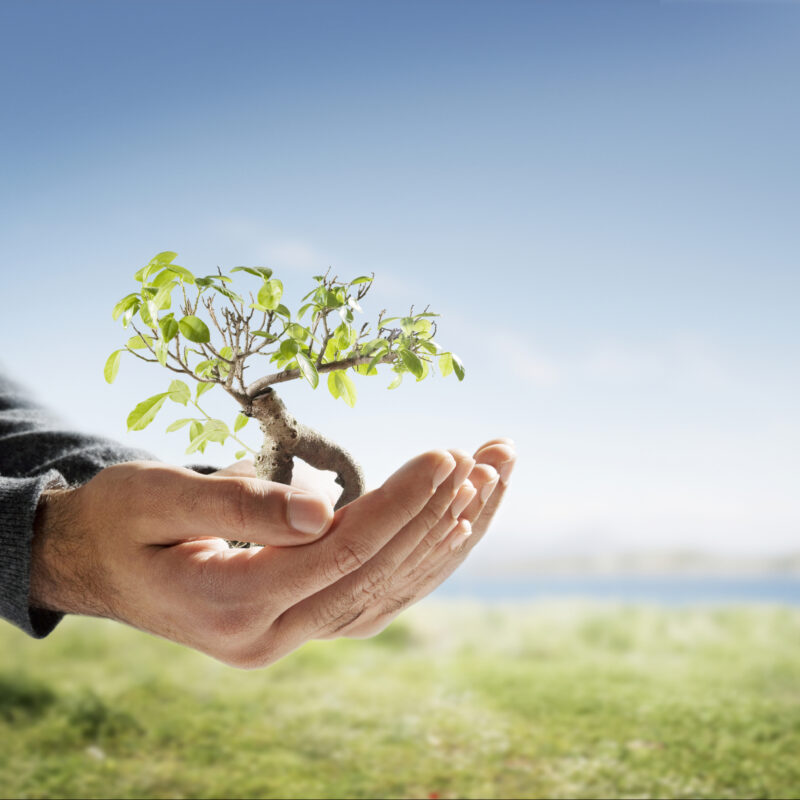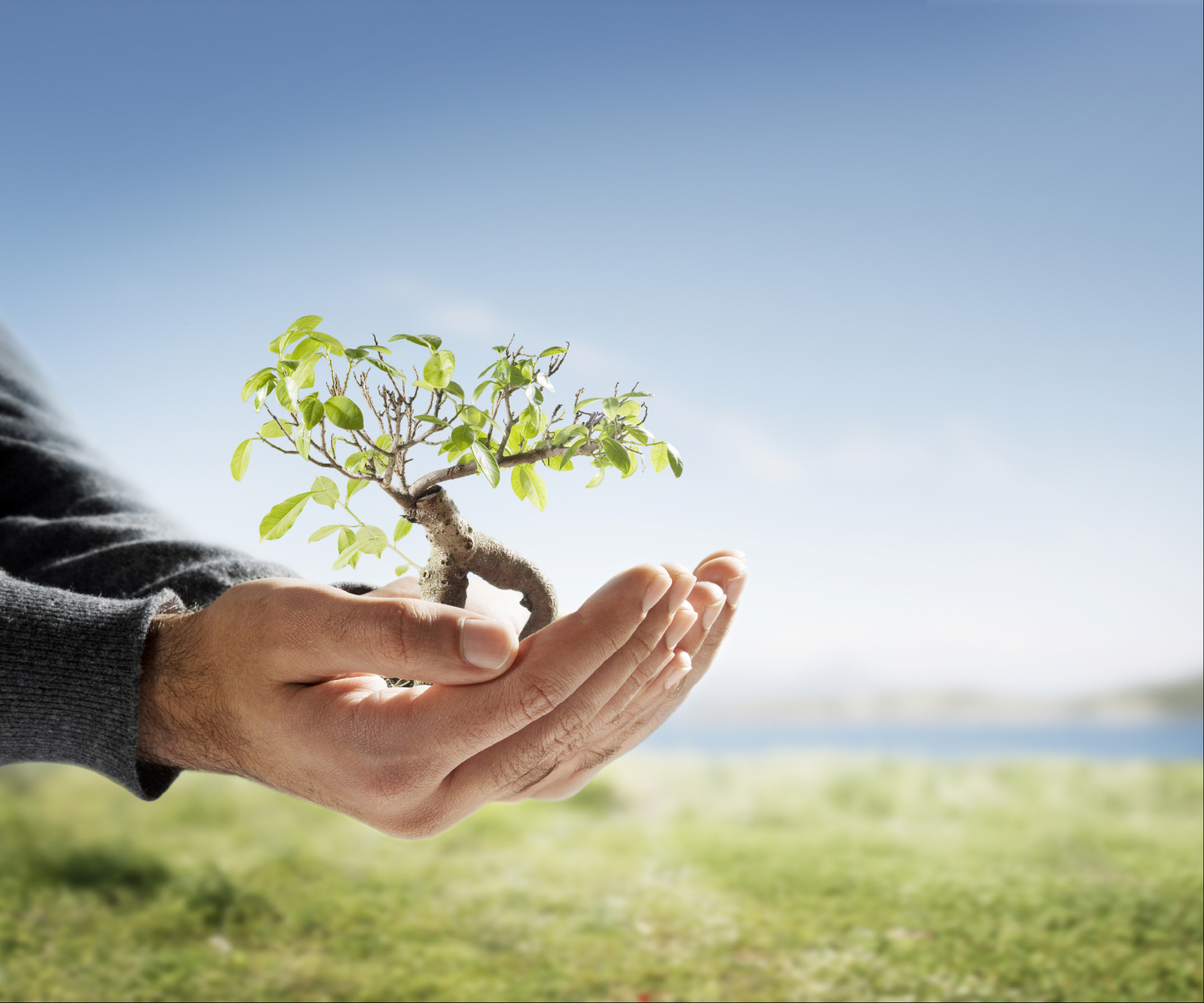 Low emissions, reduced fuel consumption
● Reduce your environmental footprint
● The engines meet all the latest emission requirements
● The machines have a long service life. Used machines can be easily repaired with new parts.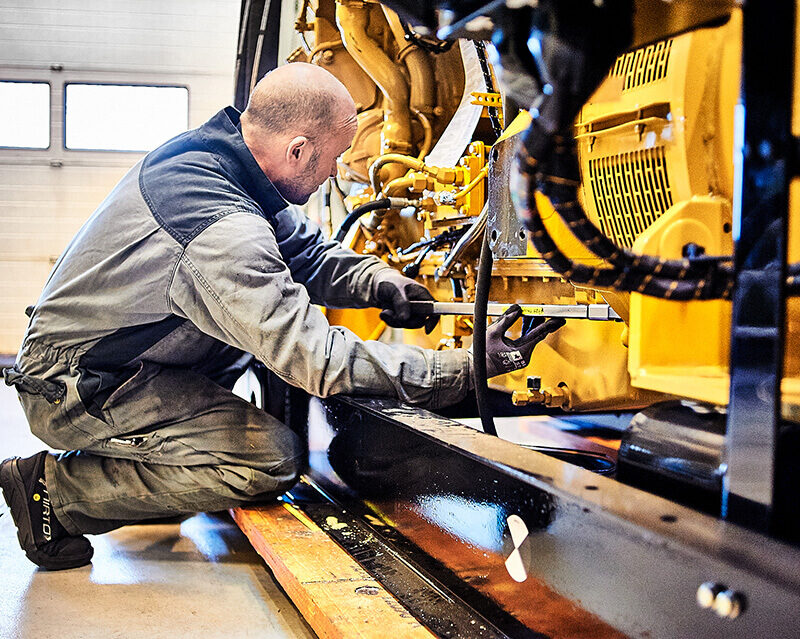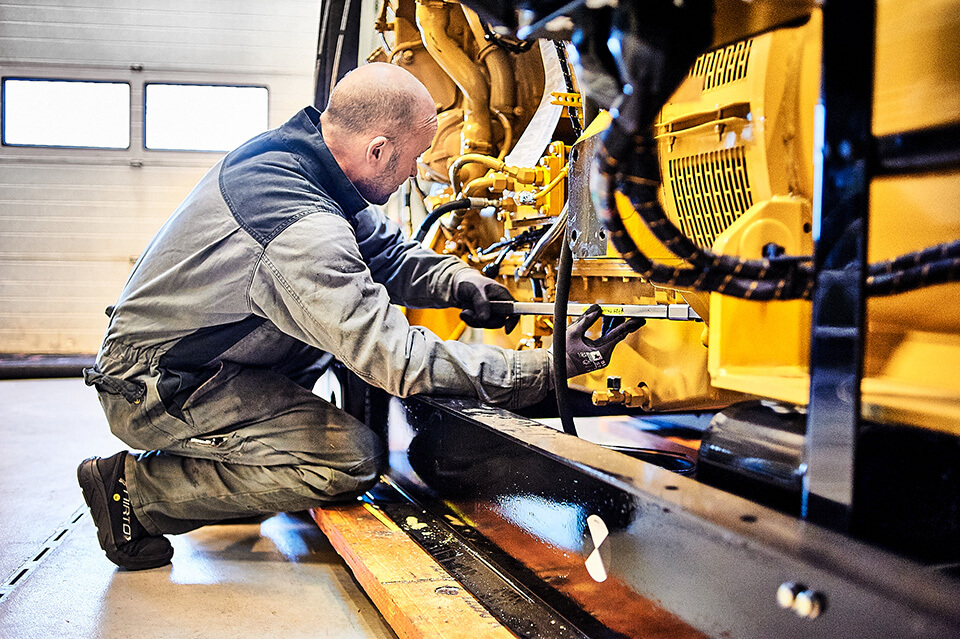 Excellent Global Service
Technical support 24/7
Day and night, seven days a week, all year round.

Advanced technologies
Avoid unnecessary downtime by using our service programs.

Spend less time on maintenance and repair
Thanks to our flexible service contracts.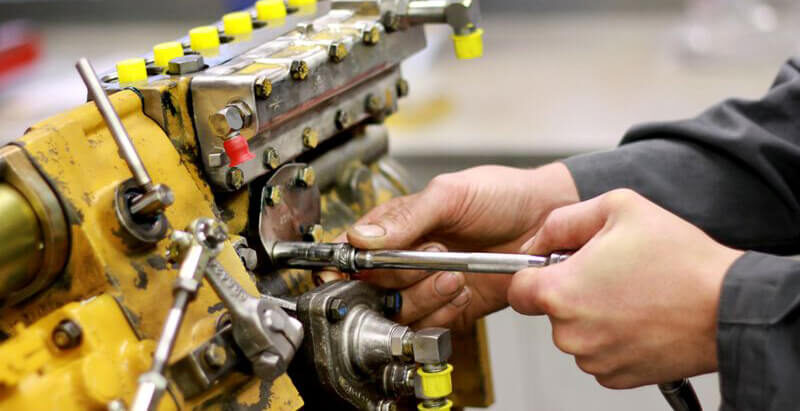 Tailor-made Maintenance Agreements
Would you like to always be able to trust your engine or machine? Then it requires regular and timely maintenance of your engine or machine. You avoid unnecessary downtime and the high costs caused by lack of maintenance. Do you want to be completely free of these worries? For your newly purchased machine or engine, or for your existing Cat machine or engine, you can easily conclude a service agreement.
FIND YOUR PRODUCTS BELOW OR CLICK THE BUTTON TO CONTACT US
Contact Us