Whether you are the proud owner of a yacht or your heart beats for a smaller boat, you will be able to enjoy the vessel and life without worries. To prevent downtime and downtime, a reliable engine is very important. But how do you find the right engine? The international yachting industry is a market that requires specific knowledge. Zeppelin Denmark has that knowledge and experience. Are you curious about the possibilities of a good marine engine for your yacht? Then we will be happy to tell you about the Cat engines.
A LARGE SELECTION
With Caterpillar engines, you rarely go wrong. They are not only reliable, but also prepared for the future. Thanks to advanced fuel- and environmental-saving technologies, you don't have to worry about the durability of the engine. In addition, there is always an engine or generator that perfectly suits your wishes and needs. Find propulsion engines from 209 bKW to more than 5,650 bKW and diesel generator sets from 10 kVA to 6500 kVA.
THE RIGHT PARTNER FOR YOU
Are you looking for a reliable and sustainable engine or generator and a partner that offers tailor-made solutions? Our colleagues are happy to help you put together complete solutions. You don't have to worry in the future either. We offer you service and spare parts 24/7, 365 days a year, and with Caterpillar's global service network, there is always a service partner nearby.
3 REASONS TO COOPERATE WITH US WHEN IT CONCERNS LIGHT BOATS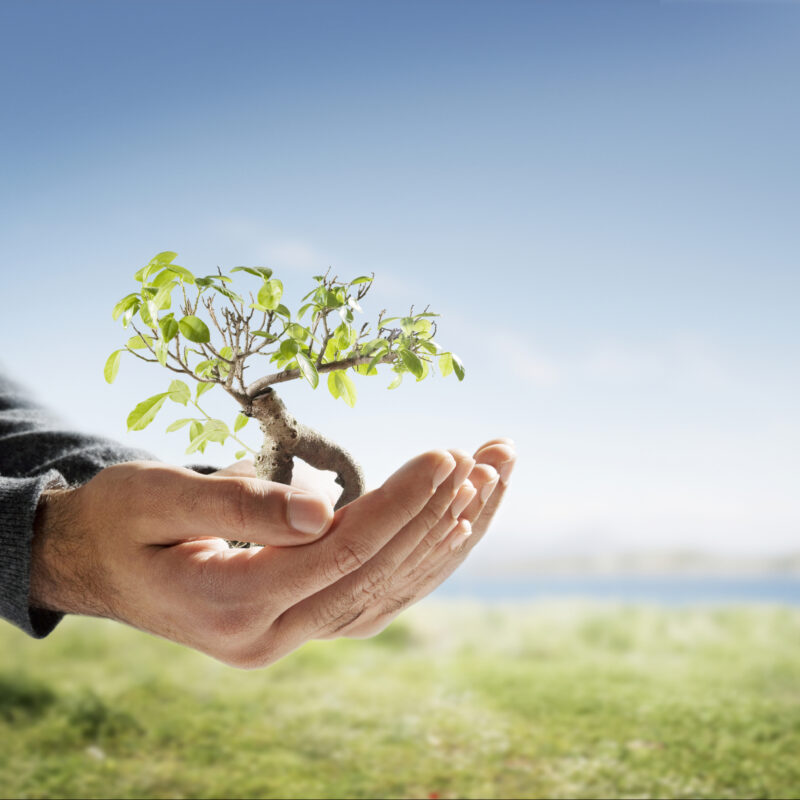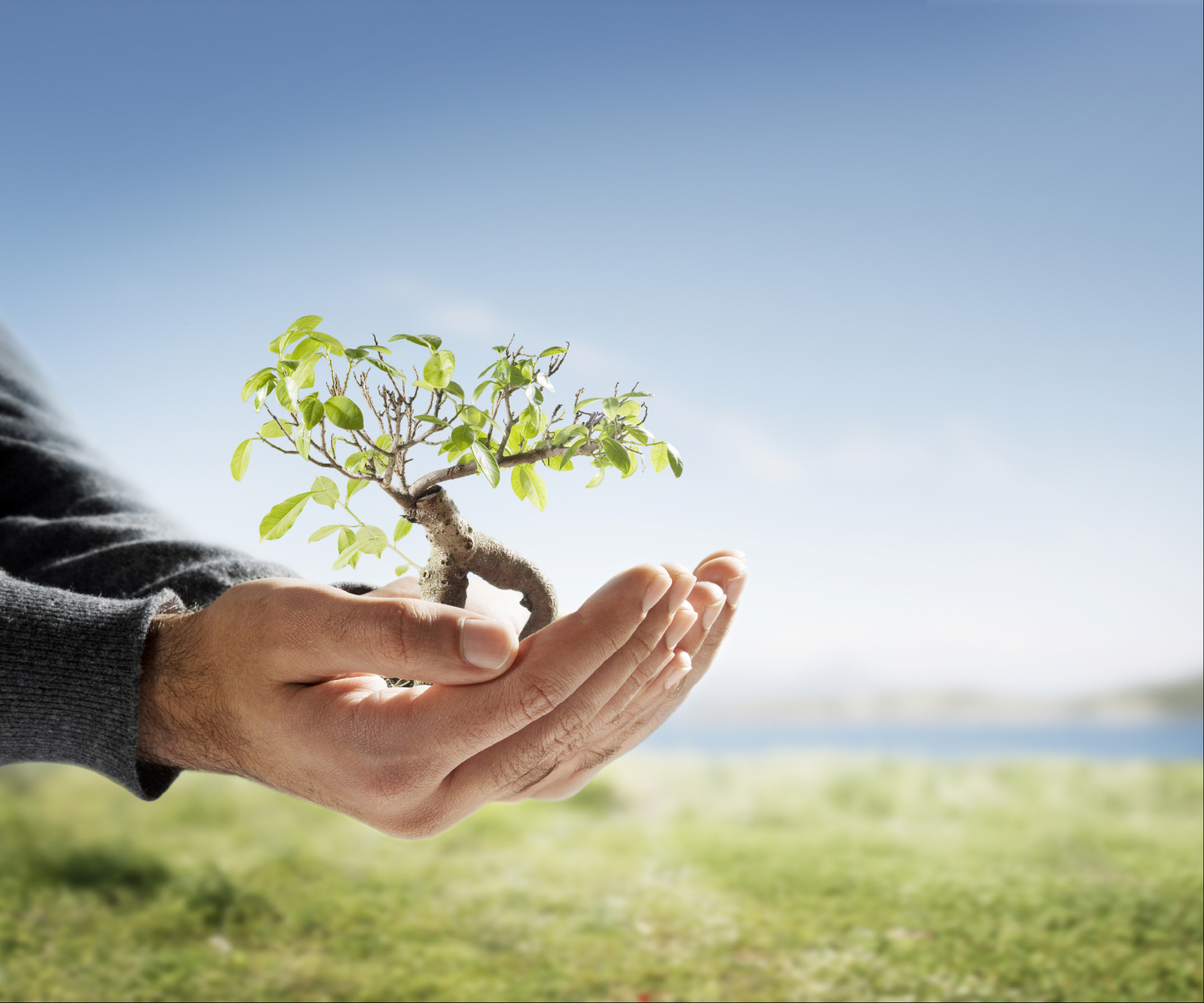 Low emissions, reduced fuel consumption
● Reduce your environmental footprint
● The engines meet all the latest emission requirements
● The machines have a long service life. Used machines can be easily repaired with new parts.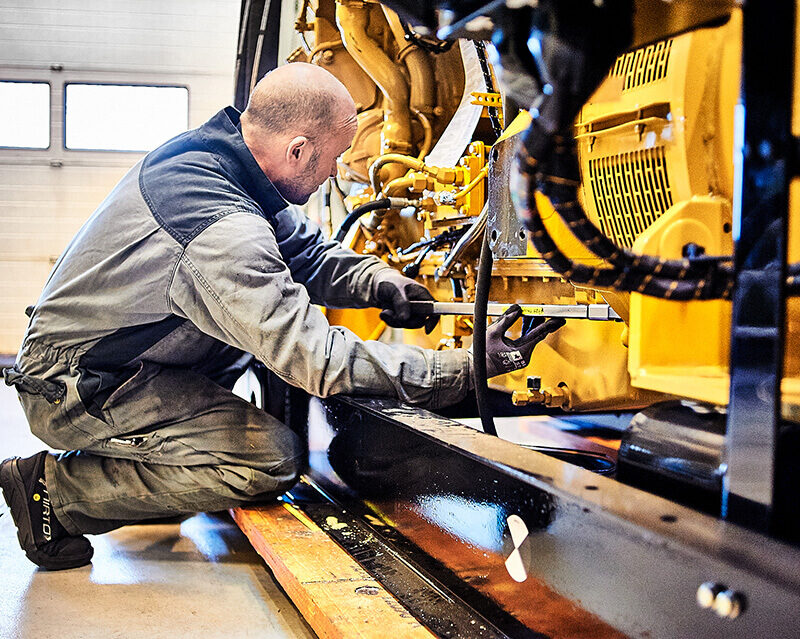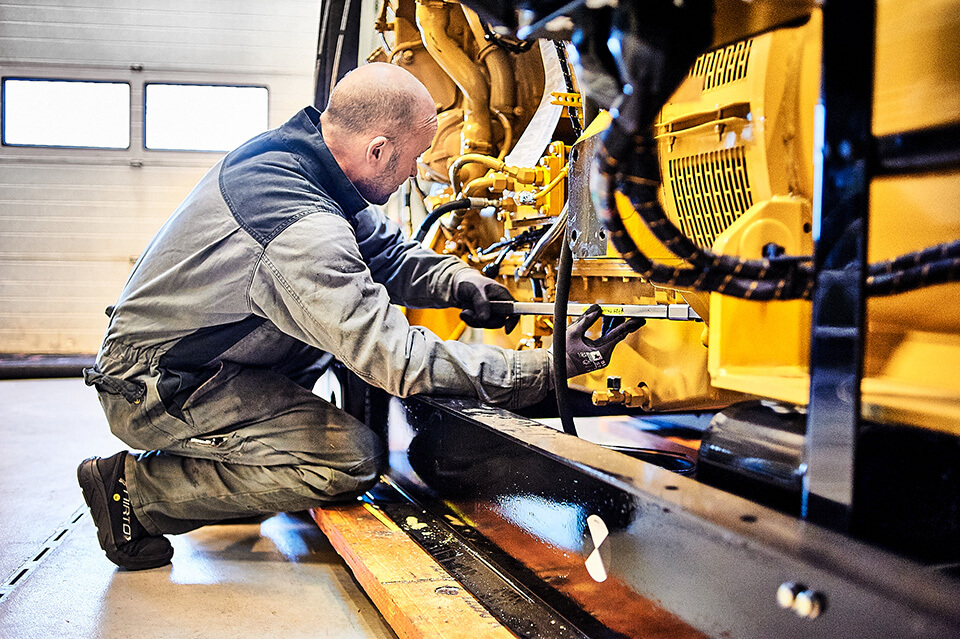 Excellent Global Service
Technical support 24/7
Day and night, seven days a week, all year round.

Advanced technologies
Avoid unnecessary downtime by using our service programs.

Spend less time on maintenance and repair
Thanks to our flexible service contracts.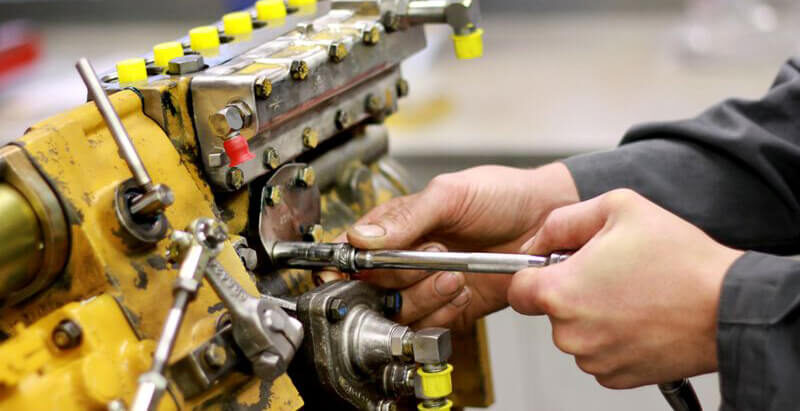 Tailor-made Maintenance Agreements
Would you like to always be able to trust your engine or machine? Then it requires regular and timely maintenance of your engine or machine. You avoid unnecessary downtime and the high costs caused by lack of maintenance. Do you want to be completely free of these worries? For your newly purchased machine or engine, or for your existing Cat machine or engine, you can easily conclude a service agreement.
FIND YOUR PRODUCTS BELOW OR CLICK THE BUTTON TO CONTACT US
Contact Us