As a commercial gardener, you want ideal conditions for your crops. It makes no difference whether you grow vegetables, fruit, flowers or plants: climate control is the most important element for a successful harvest. Especially in greenhouse horticulture, the right conditions are crucial. Therefore, it is not surprising that you want to be able to fully trust your heating/air conditioning system.
A PRACTICAL AND EFFICIENT SYSTEM
100% climate control in a horticulture business depends on two key factors: heat and energy. You need heat and energy to regulate the temperature in your greenhouses, but also to ensure humidity control and lighting. Caterpillar gas engines are ideal for this purpose. The gas generator generates energy and releases heat that is used efficiently. Your greenhouse will not only be supplied with light, but also with heat. It is a practical, efficient system.
PRODUCTION AND STORAGE OF ENERGY
The production and use of energy in an efficient and environmentally friendly way is constantly becoming more important, also within your sector. With Caterpillar solar panels, you can produce energy and also store it. This makes you self-sufficient and eliminates your dependence on the power grid. Caterpillar solar panel systems are characterized by high efficiency, even in cloudy weather, and they are quick and easy to install. Looking for an energy efficient system with a low total cost of ownership? Choose Caterpillar energy systems.
3 REASONS TO COOPERATE WITH US WHEN IT COMES TO ENERGY SUPPLY FOR YOUR GREENHOUSE GARDENING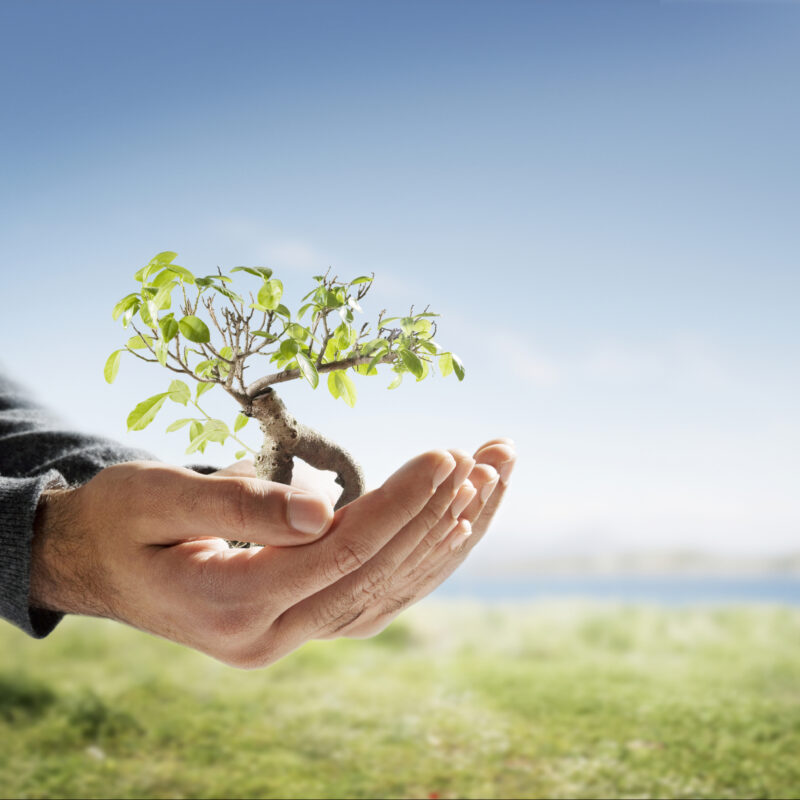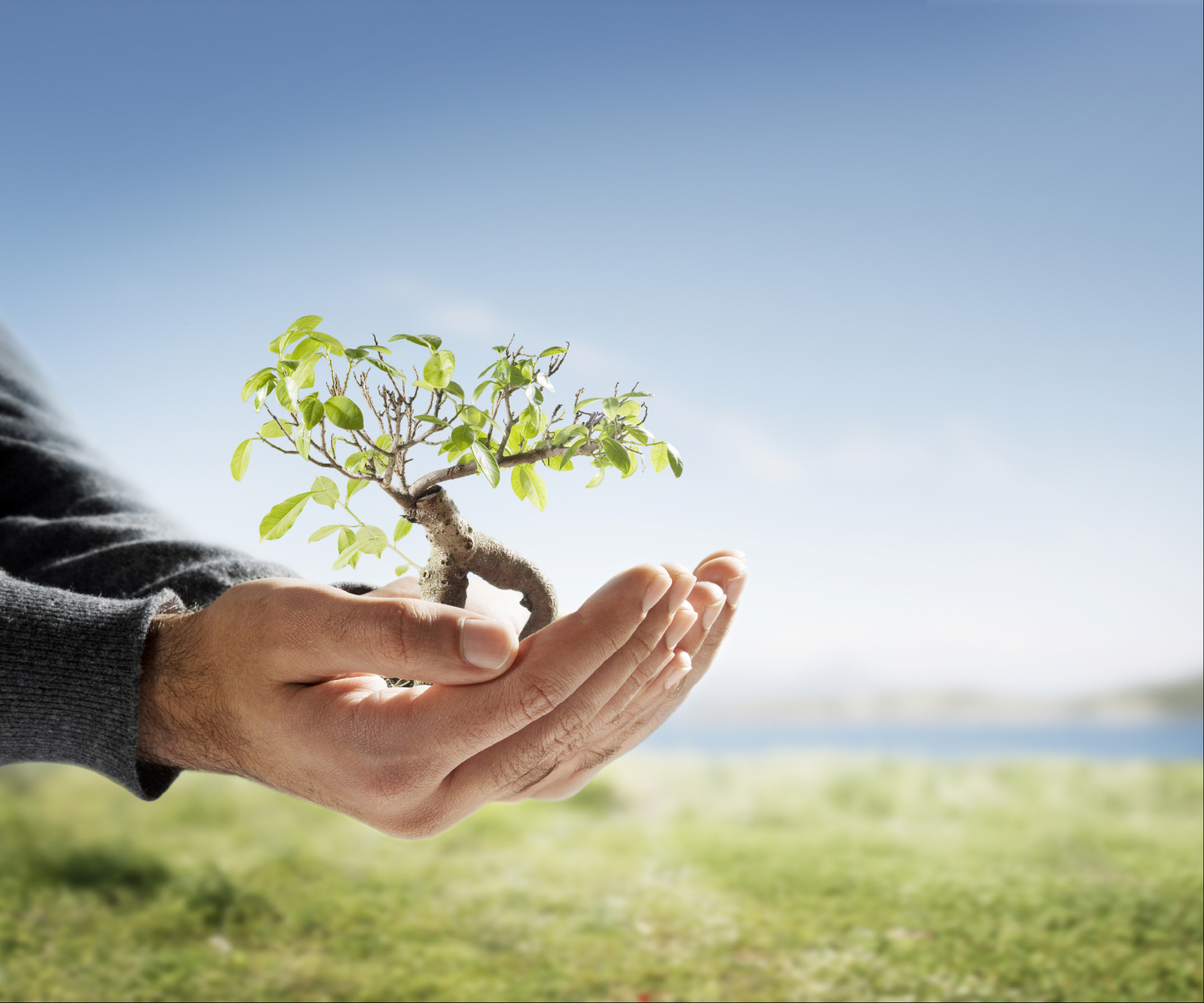 Low emissions, reduced fuel consumption
● Reduce your environmental footprint
● The engines meet all the latest emission requirements
● The machines have a long service life. Used machines can be easily repaired with new parts.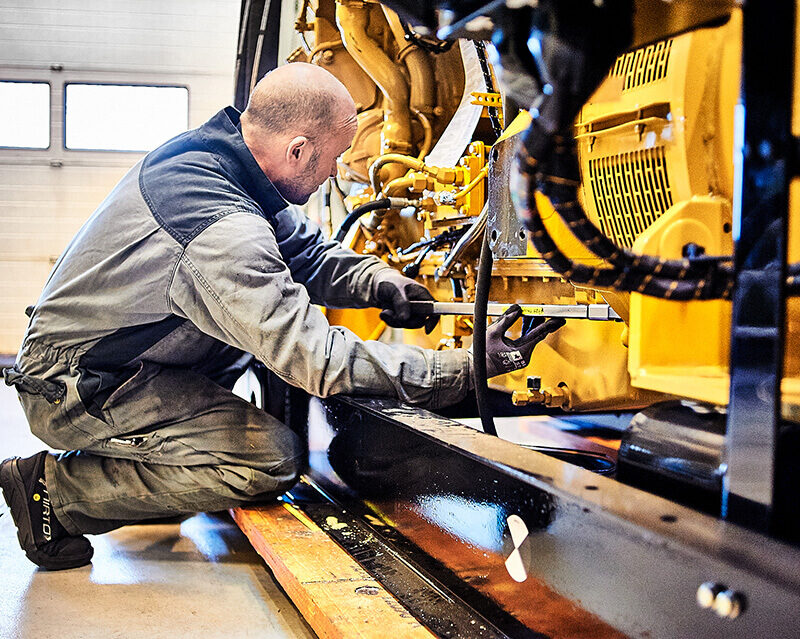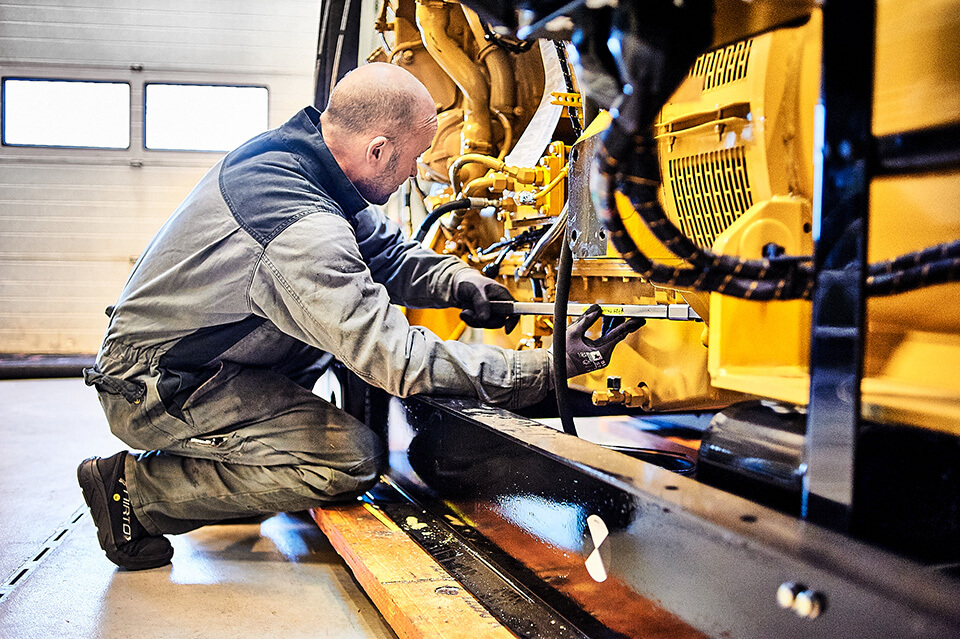 Excellent Global Service
Technical support 24/7
Day and night, seven days a week, all year round.

Advanced technologies
Avoid unnecessary downtime by using our service programs.

Spend less time on maintenance and repair
Thanks to our flexible service contracts.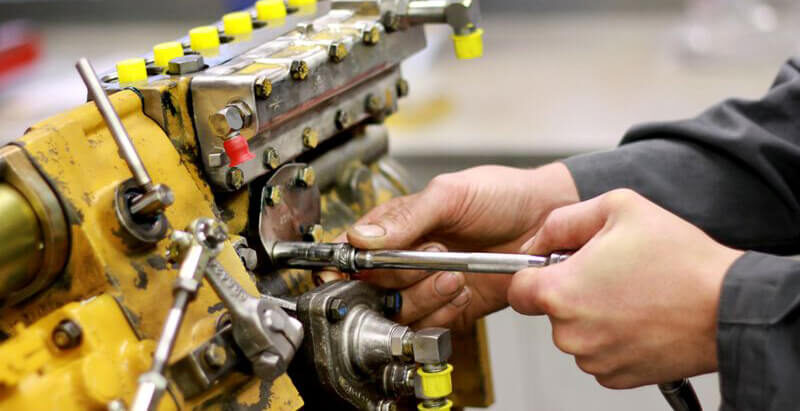 Tailor-made Maintenance Agreements
Would you like to always be able to trust your engine or machine? Then it requires regular and timely maintenance of your engine or machine. You avoid unnecessary downtime and the high costs caused by lack of maintenance. Do you want to be completely free of these worries? For your newly purchased machine or engine, or for your existing Cat machine or engine, you can easily conclude a service agreement.
FIND YOUR PRODUCTS BELOW OR CLICK THE BUTTON TO CONTACT US
Contact Us